Blog Options
Mark as New

Mark as Read

Bookmark

Subscribe

Email to a Friend
L4 Transporter
Mark as New

Mark as Read

Bookmark

Subscribe

Email to a Friend
Dwayne, a winner of an Apple watch at Ignite, spent a few minutes with us to talk about his work. Dwayne is a Senior Security Engineer.
Q: Can you tell us about your job and responsibilities?
A: My job is to be the local Palo Alto Networks SME for a large energy company in Georgia. Responsibilities include management, architecture/design, and network segmentation with Palo Alto Networks firewalls, along with deployment of several firewalls, possibly including a pair of PA-7050s in the near future.
Q: What is a recurring challenge your organization faces?
A: The organization currently faces challenges adopting the app-id concept in comparison to the traditional firewall approach. Since I'm new to the company, and have vast experience with the Palo Alto Networks platform and methodology, there are a lot of conversations around education and training on the differences Palo Alto Networks products introduce.
Q: What is one feature you want to learn more about?
A: One of the specific areas of interest is exploring more of the automated options you can do with the REST API and some scripting. I don't have a lot of experience with scripting, so I feel like I could learn a lot here.
Q: In terms of the next few months, what is the biggest priority for you?
A: Utilizing the latest version of the migration tool to help with migrating from other vendors to Palo Alto Networks.
Q: What do you like most about working with Palo Alto Networks products?
I've enjoyed the growth of the platform and specifically the documentation and the Community. I've been working with Palo Alto Networks since the 3.x code versions and a lot has changed for the better since then.
Q: How did it make you feel to win the watch?
A: Winning the watch was truly a highlight of my Ignite experience. I came in skeptical that I would be chosen out of the 100, but wanted to participate just in case. I'm glad that I made that decision! Can't wait to get my hands on the watch soon :smileyhappy: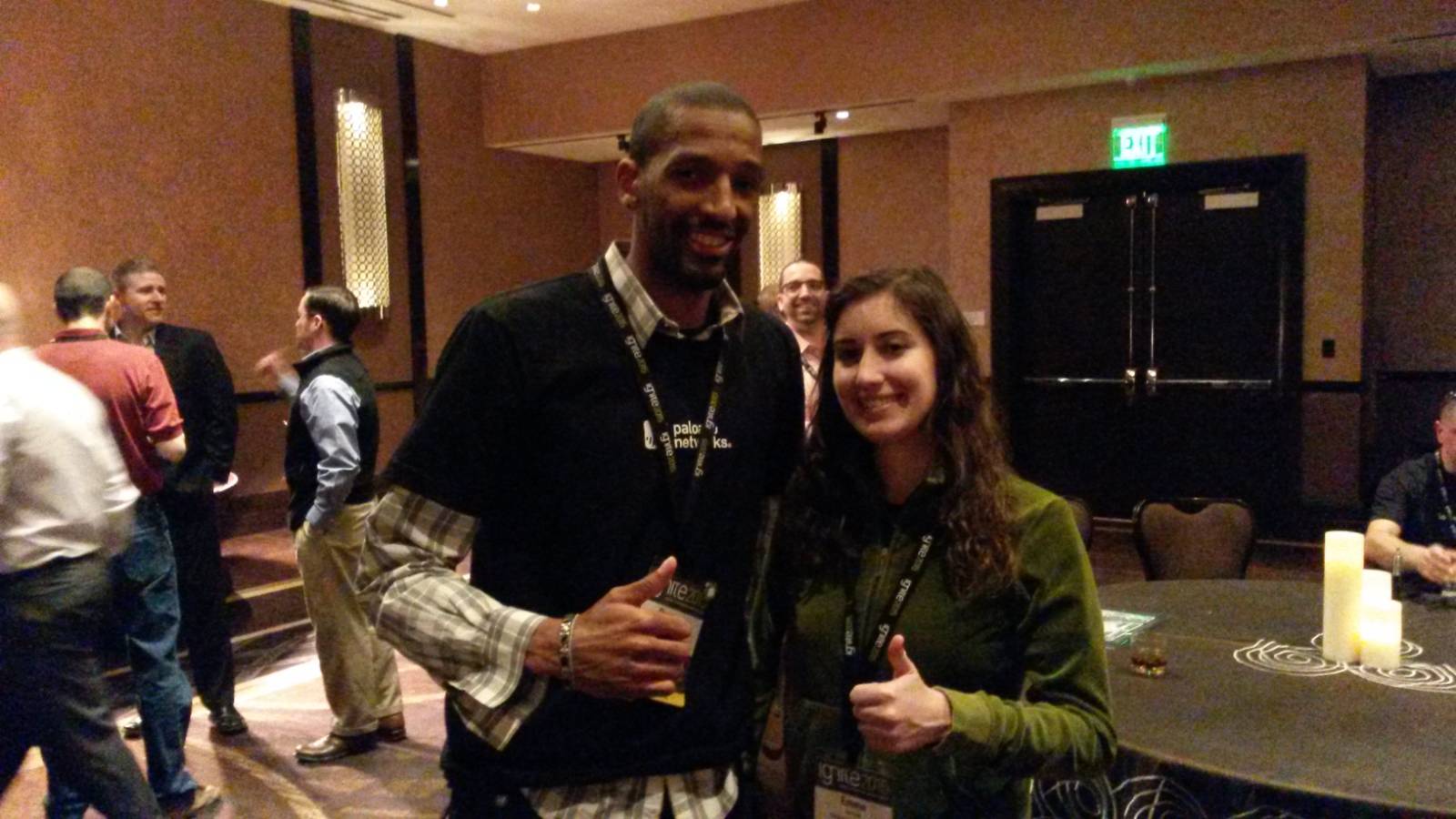 6,210 Views