Reply
Topic Options
Mark Topic as New

Mark Topic as Read

Float this Topic for Current User
Highlighted
Hello all,
currently, we are facing with a strange issue related to user agent. Scenario is that, once the user login to his/her laptop then tries to surf, e/she will get dropped by the firewall. After further investigation, we found that the time the firewall takes to identify the user agent causing the issue.
in other words, user logs in to the laptop try to surf to the internet drops, then about 5-10min later user is now identified. also, our usage to use the internet via the firewall has increase a lot.
so, my question would be, how can we delay the process to identify the user by the firewall, are there any tweaks where we could make some changes. At the moment on user-identification the timers are default (45min for cache )
any advaice?
thanks in advance
Lance
L7 Applicator
Hello,
What are the agents looking at to obtain the user-id? Domain controler logs, exchange, etc.?
Please advise,
L4 Transporter
Also increase the timer to 4 hours if you are running the user id agent on windows server
Hi MP18,
thanks for the response. I take this as the timer is on agent itself. cause I have access only to the firewall.
thanks
Lance
Hi @Shadow ,
Correct.
Timers such as 'Security Log Monitor Frequency' is found on the agent.
Monitor Frequency
Cheers !
-Kiwi
thank you, I have a TAC case open already. however, until this resolved they require some kind of workaround. this sounds good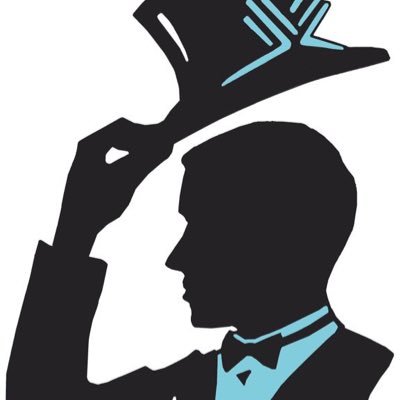 Hi @Shadow ,
Great news that it's fixed now !
Max 100 user mappings ? I believe the smallest platform can handle 64000 mappings ?
Or did you mean a maximum of 100 user-ID-agents ? As explained here :
configure-access-to-user-id-agents
Are you sure about that link that you added ? It's about PBF :)
Can you clarify ?
Cheers !
-Kiwi.
Hi Kiwi,
its about : Unknown IP Rate Limit Mitigation for User-ID Mappings, sorry if I have posted the incorrect link:
Link: https://knowledgebase.paloaltonetworks.com/KCSArticleDetail?id=kA10g000000Cls9CAC
If I havent explained on my initial comment.
user logs in to the AD, tries to access the internet, get dropped by the firewall, then after a while(~10-15min) they can access the internet.
we saw the following in the live logs
pan user id agent_update_unknown_ip_rate_limit: Unknown IP rate is now 101.

when it hits above 100 user get match to the incorrect policy(hence the drop)
once again apologies for false information on my last comment