Meet Our Experts
Tom Piens
reaper
@PANWreaper
Who?

Tom www.linkedin.com/in/tompiens/

What?

Some guy that happens to know a thing or two about firewalls. CISSP

Where?

The country that has the best beer and invented fries (hint, it's not France)

When?

Active in the security community from a time when stateful inspection was still a big thing and security was in its infancy

Why?

Who doesn't love blocking other people from accessing stuff on the interwebs? :p

How?

Unknown, coffee appears to help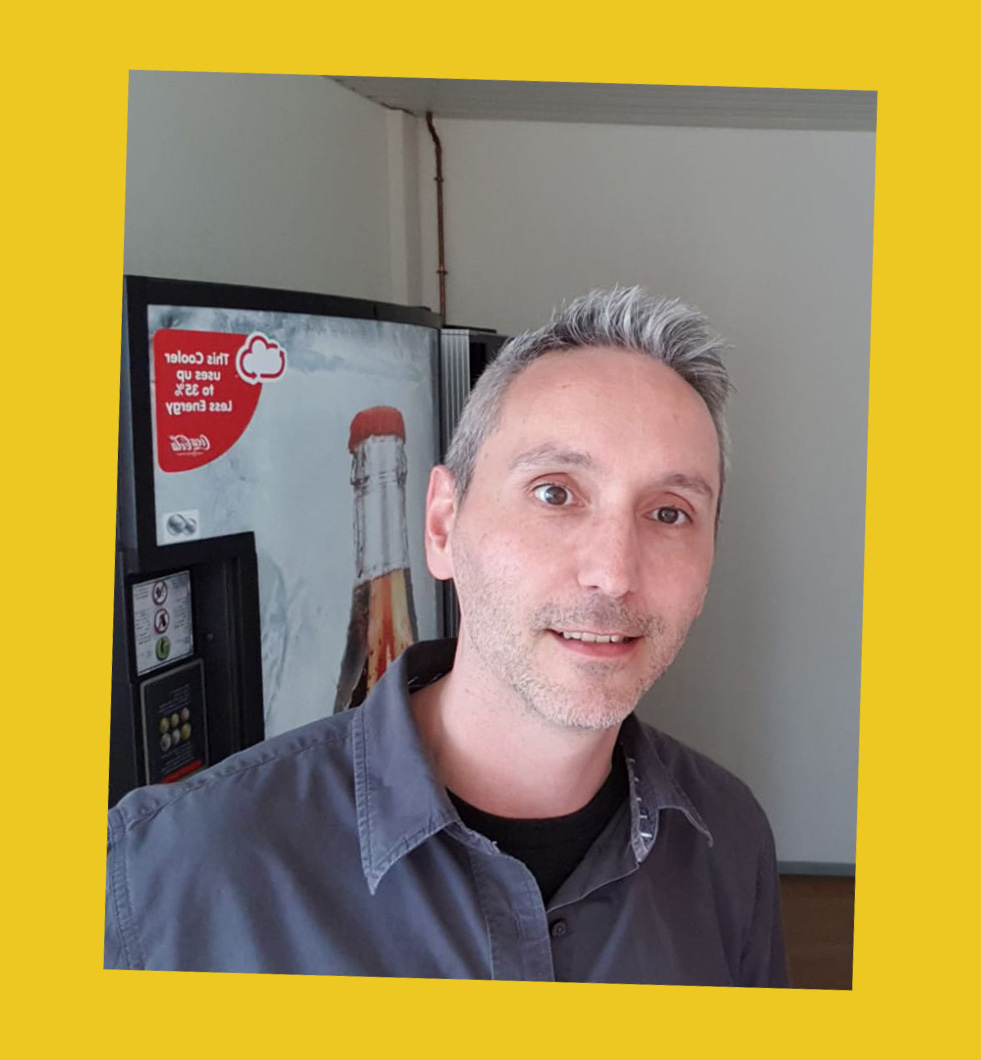 Kim Wens
kiwi
Who & What:

The guy with too many hobbies — anything from playing competition foosball to learning Japanese.
I've been working in networking since 1999 and started doing more security stuff beginning in 2005.
That was pretty much the time my oldest daughter started using her first computer and I decided I had to make things more secure.
Joe Delio
jdelio
@PANWjdelio
Who?

Joe Delio https://www.linkedin.com/in/joe-delio/
PCNSE 8.0, and I've been working at Palo Alto Networks since 2012.
I've been in the network security field since 1996, about 5 years after I started building computers on my own.
I enjoy spending time with my wife, playing with cars, pinball machines, video games, watching old movies and hiking.