Filter buttons doesn`t show up
Dears,
Im my PA2020, Monitor Tab > traffic I cannot see the filter buttons.... they are there... but looks like the GIF images doesnt show up...
Is that some kind of BUG ?
I have the last 4.1.7 OS installed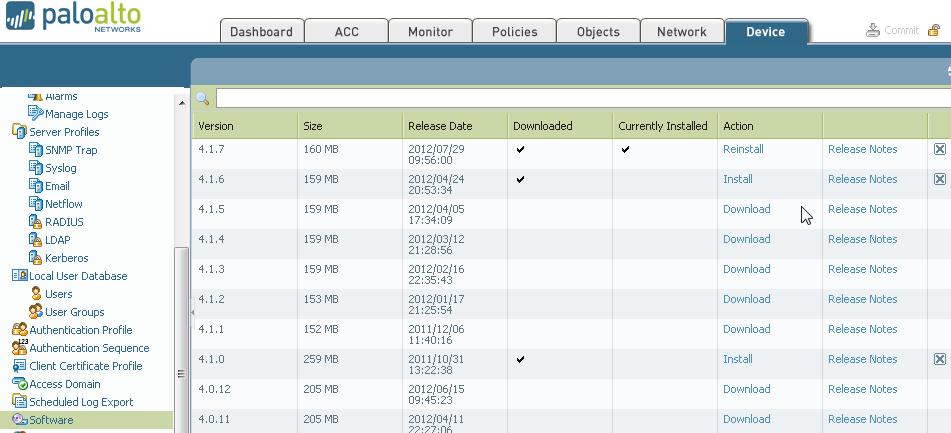 thanks in advance!
I think trying different browsers might help...
You can try using a different browser. I would also suggest to clear the preferences:
- login to the gui of the firewall
- open a new tab and goto https://<management_ip>/debug
- click on "Clear Preferences"
Try the filters again.