Reports that make sense to HR
Do any of you have a custom report that you are willing to share for HR requests? The current report I came up with is okay, but when I sort by Date, it's alphabetical, not chronological. Fri Oct 3 shows before Fri Sept 12. Is there a way to get the date to sort correctly that I'm missing?
Hi Rich,
I didnt find option to sort by date in custom report. please find bellow snapshot.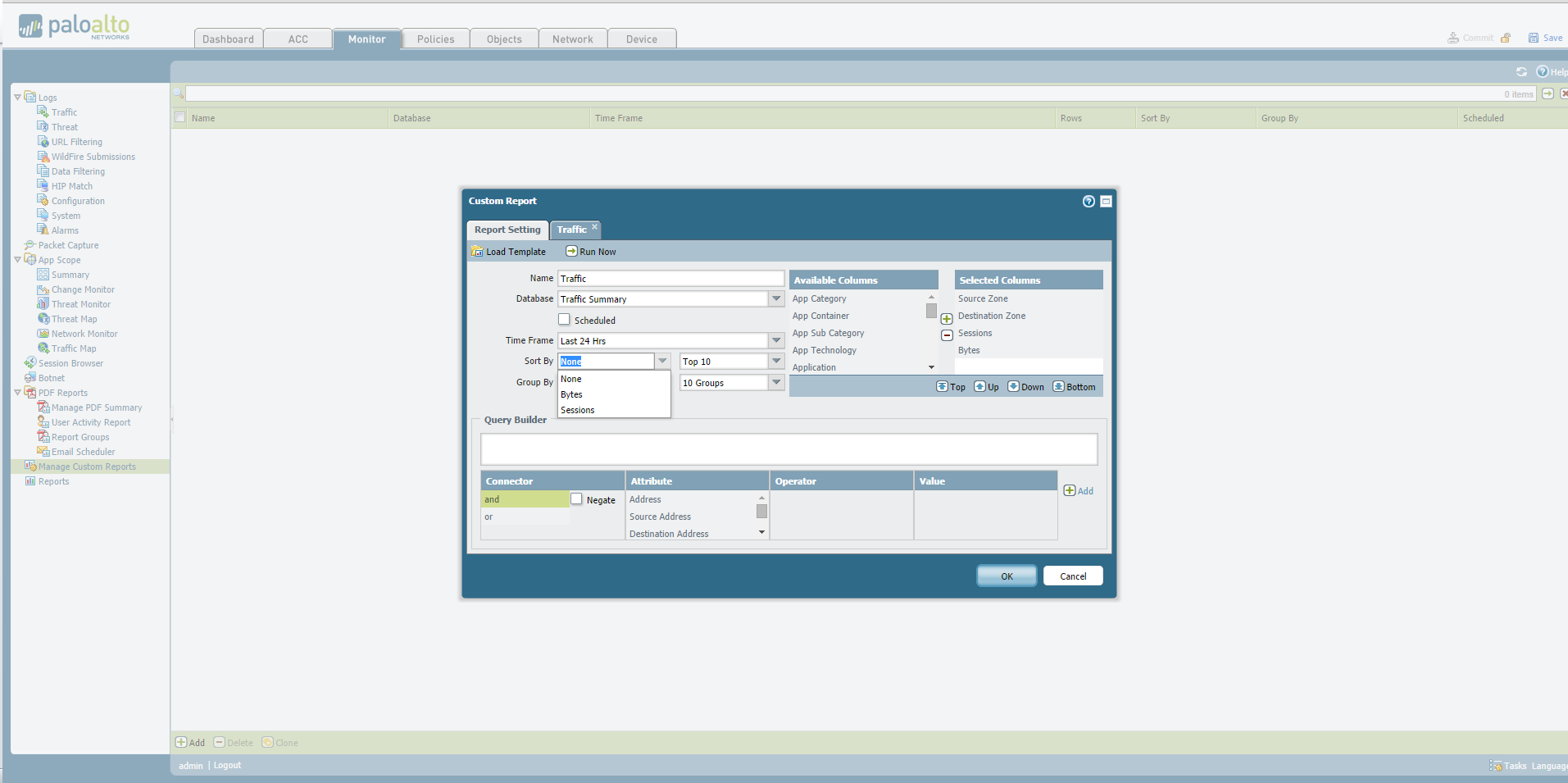 Can you please provide precise location for sort parameter.
Next best thing is to export in csv format and do sort from their.
Regards,
Hardik Shah