How to block a file based on Content Disposition?
Hello,
We are trying to block specific files based on the content disposition. Using all the different context values for http traffic has proven ineffective. The issue is that we don't see the file name until the end of the file download. A screen shot of the packet capture is shown. Support has not been successful at providing me how to identify the file name so I can block it.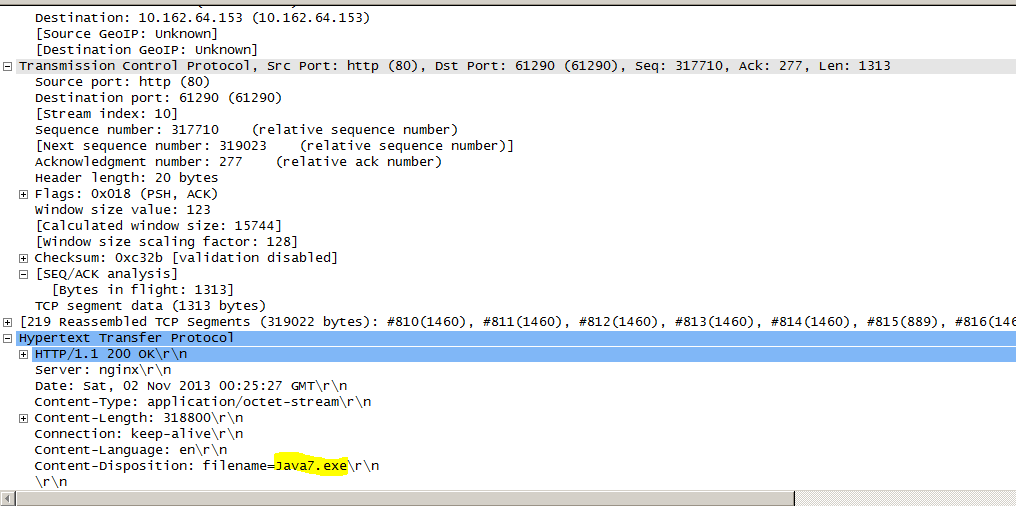 We current create custom signatures and are familiar with the PA reference document. Any ideas would be helpful.
Phil