AWS KnowledgeBase Articles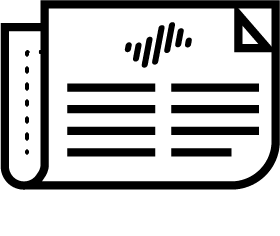 Review the AWS articles posted in our Knowledge Base
Note: In order to view ALL of the articles in this section and to engage in discussions on this platform, you must register for an account on LIVEcommunity. Some articles may not be viewable to unregistered users.
Customer Support Portal Resource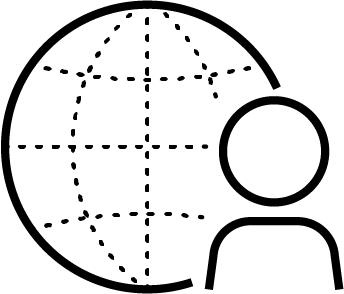 Go to Customer Support Portal to Create a Case online
Note: In order to create a case, please create or active an account and register your device, which can be done in the Customer Support Portal. This area provides product support for all Palo Alto Networks Customers.