Hi,
what is the curl command in AWS EC2 to test if Log4J is well blocked by my AWS Cloud NGFW?
1 ACCEPTED SOLUTION
Hello @mderaet

Greetings from Palo Alto Networks!
Log4j attack is blocked by default in CloudNGFW please make sure your CloudNGFW security profiles are set to Enabled (Best Practice).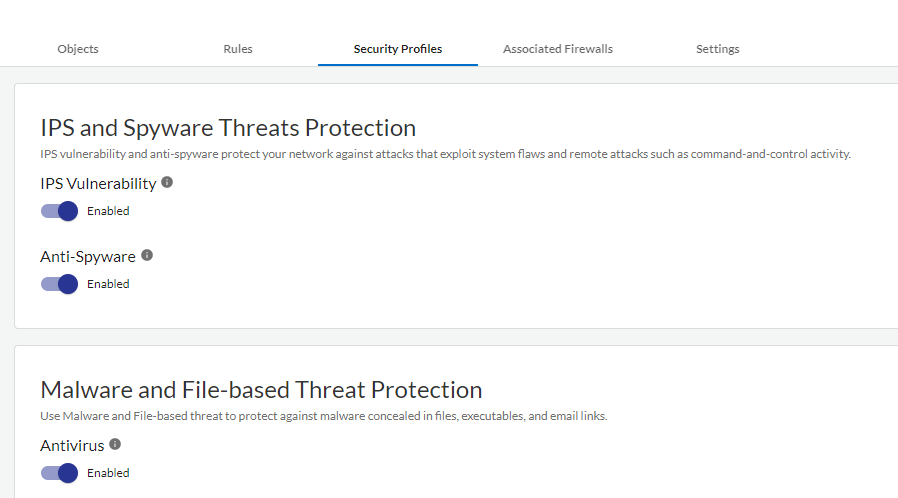 Please refer to the below link for your reference.
https://docs.paloaltonetworks.com/cloud-ngfw/aws/cloud-ngfw-on-aws/rules-and-rulestacks/security-pro...
Regards,
Devanshu Taneja
Product specialist
Palo Alto Networks
https://live.paloaltonetworks.com/t5/cloud-ngfw-help-center/ct-p/Cloud_NGFW
*Don't forget to accept the solution provided!*