How to change IDLE TIMEOUT for special connections?
Database Server and Client are divided by 2 Palos.
Connections are timing out.
How to change the IDLE TIMEOUT for special clients/servers?
Roman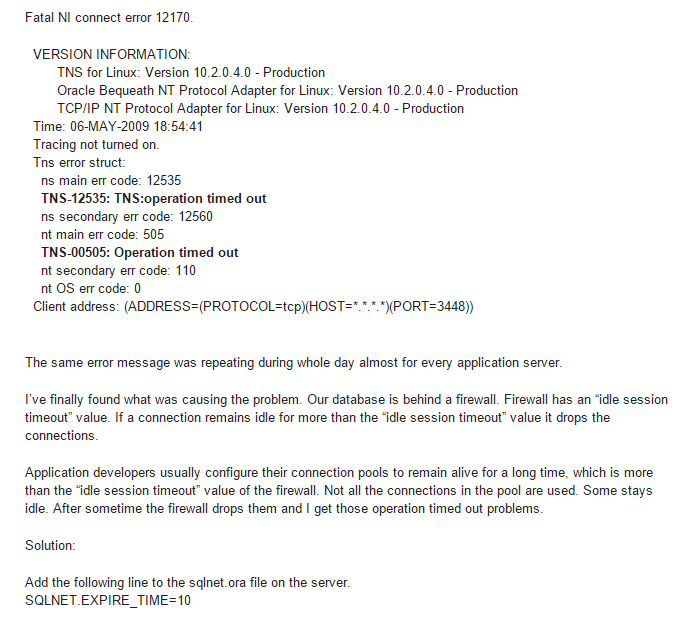 Hello Rkra,
If you want to change the timeout value for a specific application on PAN firewall, you mat follow the below mentioned steps:
Reference DOC:How to Change Session Timeout for TCP-based Application
Go to Objects > Applications.
Find the desired application.

For

this document, Gmail is used as an example.
Click the name of the application:
Hope this helps.
Thanks
Hi Roman,
Above provided steps are correct to change application timeouts.
1. Objects > Application > Search Application > Click on Application.
2. TCP Timeout > Customize.
3. Change it to desired changes.
4. Commit changes.
Regards,
Hardik Shah