PAN agent 5.0.6 looses user IP
We are running PAN OS 5.0.11, with PAN agent 5.0.6-6.
But we observe that intermittently, to various users, users are not matched with their IP addresses and Internet is blocked.
When we search for this user in PAN agent, we do not see the user in PAN agent at all.

The only way out is, the user logs off and logs back in to his system, and then, we see him in the PAN agent, and
then he is able to access internet as per policy. (Attached is the PAN setup config)
Could you please state any one else having this issue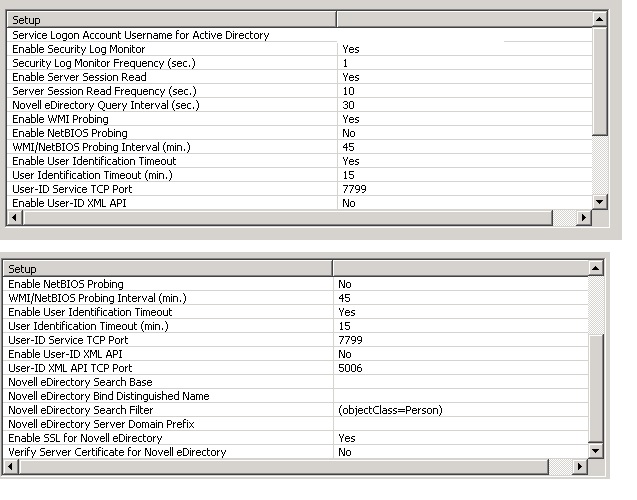 Hello
From UserID agent 6.0.2 tech note:
61434—An issue was resolved where the User-ID agent was missing time stamps in the ip-user-mapping-cache file. This resulted in older entries overwriting newer entries when multiple User-ID agents were in use.
It could solve your problem!
Regards
SLawek