Hello guys,
We recently tried to upgrade our Panorama from version 5.1.5 to version 6.0. The upgrade itself was okay, but we were unable to do commits to devices still running v5.x afterwards. It looks like it's related to custom application signatures we created in Panorama and pushed to the devices.
The error message we got was: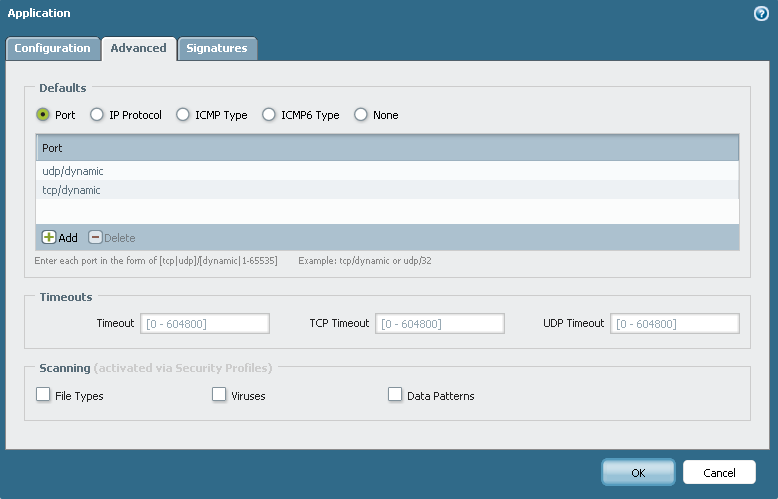 Before the upgrade there was an additional checkbox in the "Scanning" section named "Spyware". However, that checkbox was NOT checked before the upgrade...
Any advise what we could do to fix this issue?
Thanks!
Oliver
1 ACCEPTED SOLUTION
you can export the candidate configuration and open it with an editor
Then delete spyware-ident section from the config
save it with a different name
upload the config.And you will be able to commit.