Have managed to break Google Play and Apple App store downloads
Hi
At some point in the last month or so, I've managed to break downloads from both the Google Play store and Apple App store. But I don't know how. :smileysad:
I have enabled decryption, but have disabled all my decryption rules and it is still broken - So I assume it's not that.
I can't find any associated denied traffic in the traffic log, or in the URL filtering log.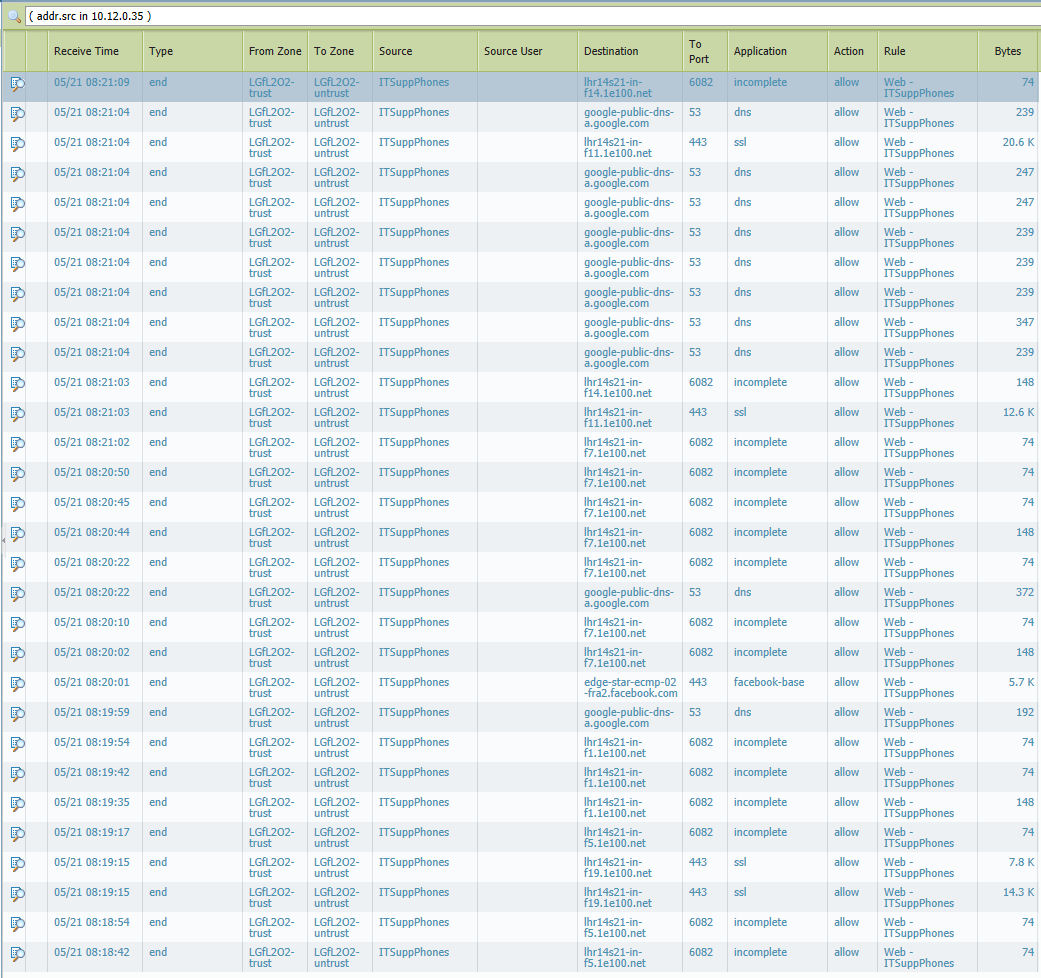 If anyone has any idea what I've done, it would be greatly appreciated.
Thanks
Shaun