Install of a PA3050 from Cisco ASA. Getting data transfer errors and mail in a degraded state. Some mail is getting deferred from the mx servers. Some tcp syns are not being acknowledged correctly. Anyone see these same type of issues after a PAN 3050 install. Nat in place for external mail servers.
Thanks,
Hello Sir,
Could you please let me know, if only mail traffic is effected or all traffic through this firewall geting effected...?
1. Is there any possibility for asymmetrical routing through this PAN firewall...?
2. What is the Data-place usages ( CPU %)...?
3. What is the packet rate....?
You can try with below mentioned 2 CLI command and try, if helps tp recover the situation.
# set deviceconfig setting tcp asymmetric-path bypass
# set deviceconfig setting session tcp-reject-non-syn no
Suggest you to adjust TCP MSS on ingress and egress interface of mail traffic.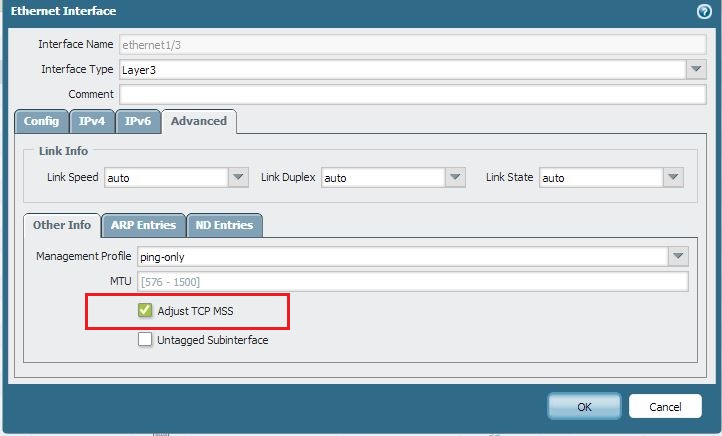 Thanks