Problems with User ID after upgrade from 5.0.10 to 6.0.1
After upgrading i got no match in policy rules where "source user" is in "group include list.
All traffic bypasses the rules and will match the "stealth" rule (last rule).
Had to downgrade to 5.0.10 since we have a lot of users.
Any ideas ?
P.S i never tried 5.0.11 or 6.0.0 versions
Did you try to see the user-group / ip-user mappings in the CLI? Do you have a lot of groups in your AD and are you working with group-include lists? I have seen a case before where the Palo Alto failed to hit rules with user/group criteria after a policy install / content install, but this fixes itself after another policy push..
Kind regards
This is how it looks like in 5.0.10 !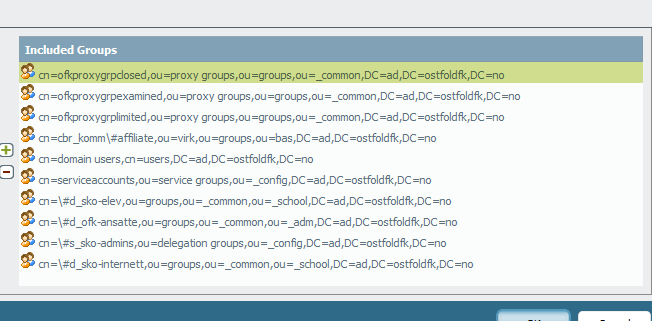 This is how it is after upgrade to 6.0.1 !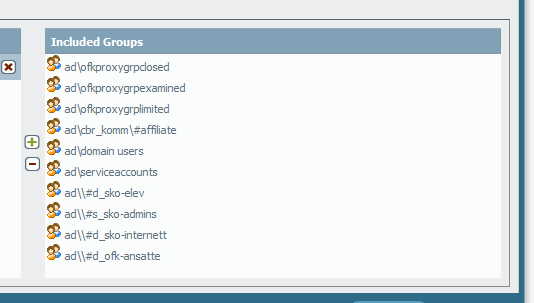 Didnt help to do a commit or reboot
Hello,
There is a known issue Bug 60677 where the Group mapping queries failed for when nested groups with long group names were searched for. The search queries showed group members to be missing. This was due to the query string (groups/nested groups) being truncated at 39 characters. This is fixed in 6.0.1.
From your update I see you had upgraded to 6.0.1 too did it help to resolve.
Thanks