VPNs down when COMMIT the firewall
Hi,
when I commit the firewall all vpns was down
I have palo alto PA-500 with software version 5.0.11
Do you help me ?
tks
Paulo Aun
Hello Paulo,
Coiuld you please verify:
1. "SYSTEM" logs, to see why VPN went down.
2. ike-manager ( ikemgr.log) logs.
3. if the session rematch option is enabled, please disable and try to commit it again.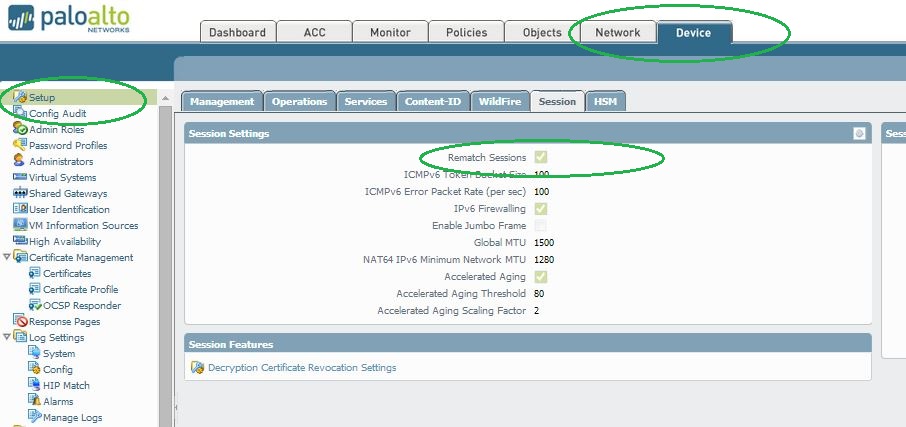 Thanks