logdb export very slow then fails
Hi,
I have a PA-500 which is running PAN-OS 5.0.9 and a Panorama server running PAN-OS 5.1. The Panorama is new and I would like to get all the historic traffic logs from the 500 to the Panorama. I have used scp export logdb user@server:logdb to export the logdb off the 500. To begin with the ssh sessions were timing out before the file had finished so I set keep alives to try to get round this issue.
The export ran for about two days and it had appeared to finish. When I try to import the log it gets as far as ./hipmatch/.scheme.500.hipmatch.4.0.5 and stops (see screen shot).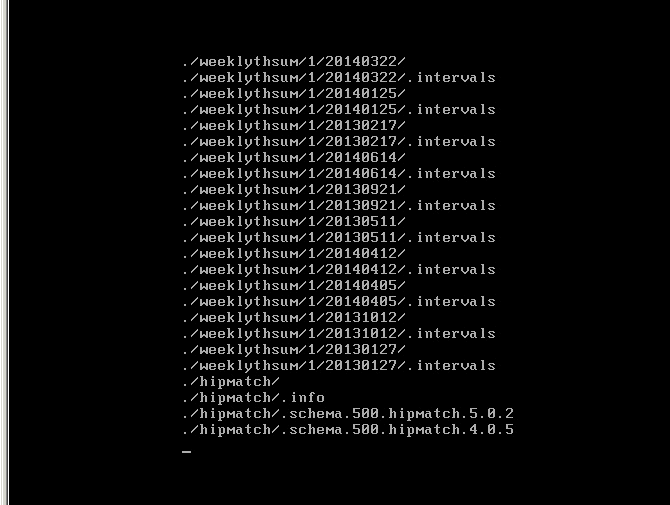 All that happens after this is that the traffic log on the Panorama is empty and it wont accept any new logs from the 500. It's almost like the logdb is corrupt. The exported file was only about 26GB and the settings on the 500 says the logs are set to be 118GB
It seems as if the log export is very slow it only hits about 5mbps at its peak, its connected to gigabit infrastructure.
Has anyone else had a similar issue or know another way to get the logs into the Panorama?
Thanks,
Gareth