Hello,
When FQDN (port 636) is used in the Address field, user cannot connect. Gets error: LDAP auth server is down!
What settings need to be applied so that LDAP server profile can use FQDN besides IP address?
Thanks in advance.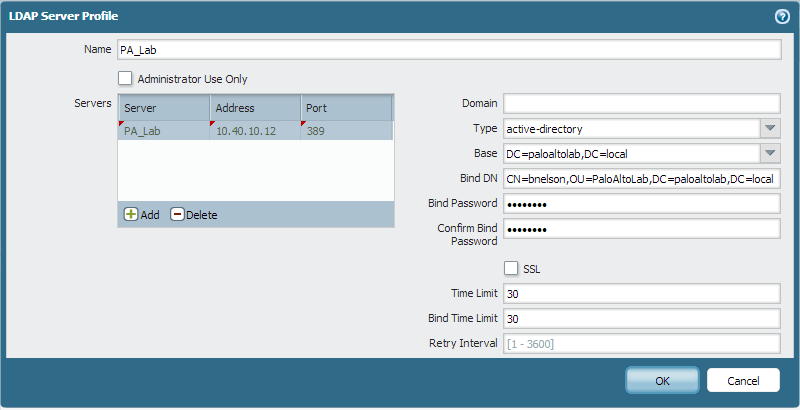 1 ACCEPTED SOLUTION
Hi,
Just wanted to close the loop by mentioning that issue is resolved by restarting the authd process.