Tunnel between PaloAlto and PaloAlto
Hello,
i'm trying to get this constellation running:
Two PA 200 behind a DSL-Home-Router and a firewall with a fixed public IP at the passive site.
This image is just an example how it looks like....
First i want to get the active site ("PA-Active"; PA 200; Version 5.0.6) running...
I configured the IKE Gateway, Tunnel interface and also the IPSec Tunnel, but the PA doesn't want to establish/initialize the connection at all...I cannot see any log files in "traffic" either in "system"...Firewall policies should allow the traffic...
Here are the settings i made: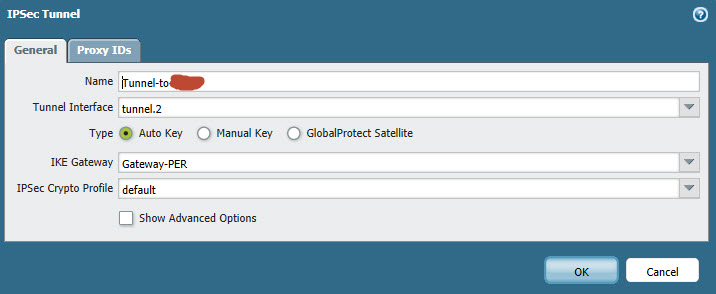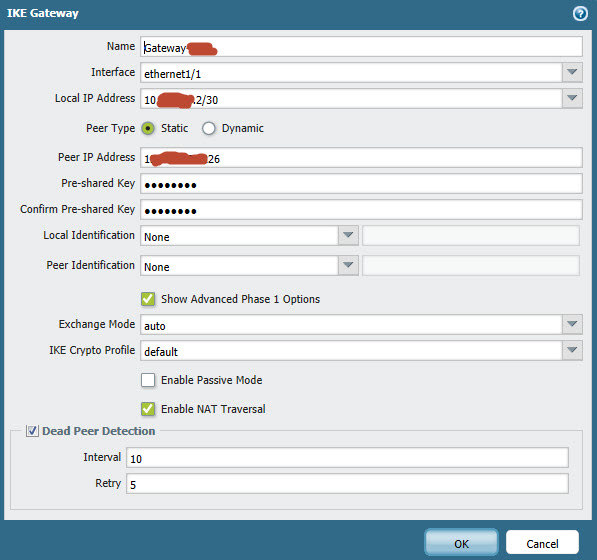 Can someone help? Did i missed a config?