Hello guys
We have a few VPN tunnels between our PA-2050 (in HA cluster) and some WatchGuard firewalls (different models). We migrated these tunnels to the PA-2050 a few weeks ago and they ran stable. Now suddenly two of 10 tunnels are down and we don't get them back up.
Here's what we tried so far:
- Rebooting the WatchGuard firewalls
- Suspending the active PA-2050 so the standby HA device takes over
- Removing the VPN config on the WatchGuards and rebuild them (only VPN part)
- Overwrite the PSK on both ends
- On the PA-2050 CLI: clear vpn ike-sa gateway <gw-name> and clear vpn ipsec-sa tunnel <tunnel-name>
- some more small stuff
The config is the same on all tunnels, including the two not working...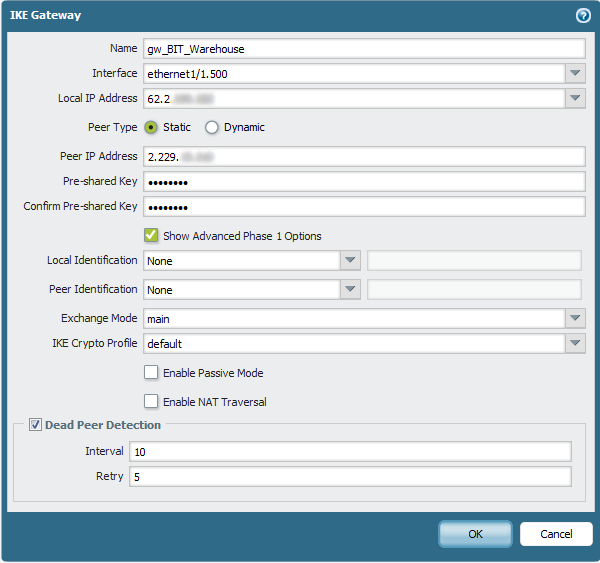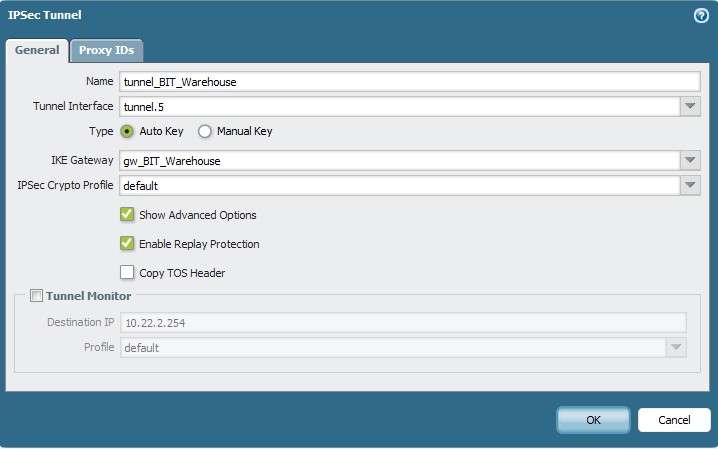 Any inputs would on how we can further troubleshoot the issue would be much appreciated. The connection by the way is working. We can ping the endpoints mutually and we can also access the external admin interface of the remote WatchGuard firewalls...
Thanks!
Oliver
1 ACCEPTED SOLUTION
Oliver,
In your case it was the combination of downgrading and clearing the ike session in Discard state.
Tunnels did not come up after downgrade as their was a stale ike session on the firewall.
Typically in this case ike-manager logs would show message "Phase-2 rekey request ignored: previous request still in progress"