Custom vulnerability signature based on X-Forwarded-For values
Hi,
We are using a PA-3020 and in a need to set up some additional custom rules which will ignore false positives coming from legit external scanner to our webservers. The web traffic is hitting the load balancer so all traffic is showing as sourced to the load balancer's IP. We were able to create the following custom rule.
We are seeing most of the events triggered by the scanner being caught by the custom rule. However, some of the events are still bypassing the rule and triggering lots of alerts. This is a sample of an event triggering the custom rule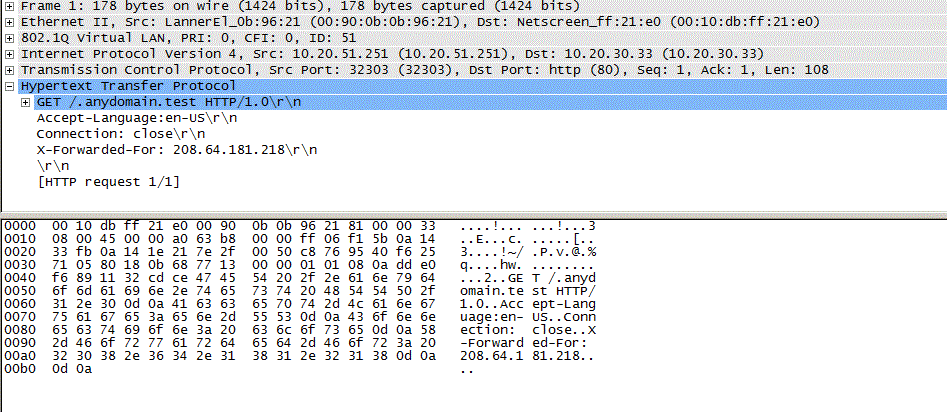 and this is a sample of another event bypassing the rule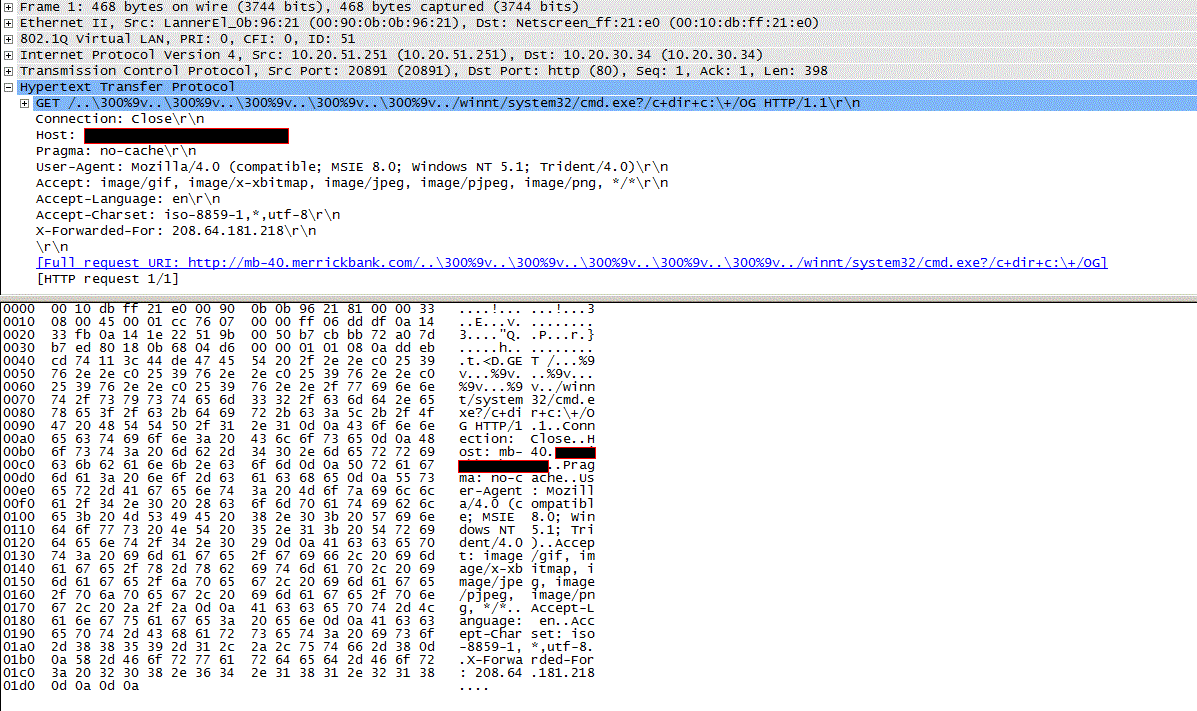 The X-Forwarded-For value is being correctly translated in both packets, so I am not sure if there is some limitations in the custom rule or I am just missing some other configurations. Any advice would be appreciated. Thank you.
Regards,
Aziz